The slide rails, also referred to as guide rails and slide rails, are fixed on the cabinet of the furniture, and the drawers or cabinet panels of the furniture are connected to the movable hardware connecting parts.
For making drawer slide, there are request many sets of making machines, such as slide profiles roll forming machine, punch machine, slide assembly productio line, bead assembly machine, plastic fish riveting machine, bead press machine etc.
It is depend on the slide style. as rule, for important the drawer slide machine need 1-3 container for holding the machinery.

Drawer slide machine profiles for forming process.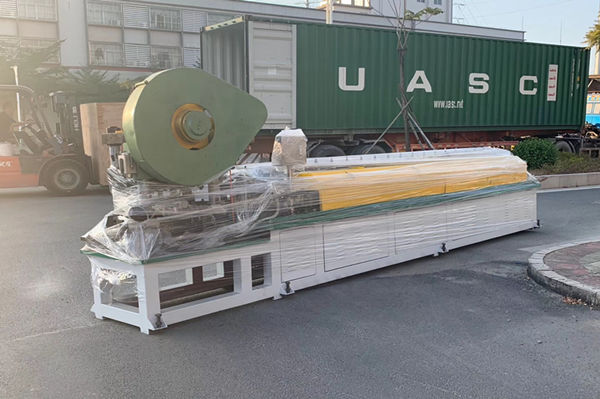 Drawer slide machine cabinet slide accessories production line for assembly.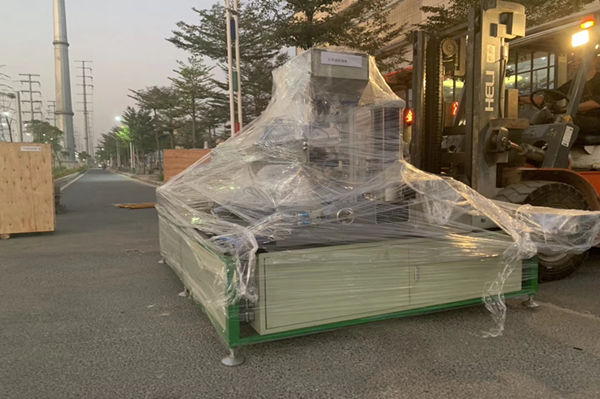 There many types of drawer slides. the bottom drawer slide rail, the rail is hidden at the bottom of the drawer, no friction when sliding, no noise, and can be closed. Steel ball drawer slides for smooth sliding, easy installation and durability. The roller type drawer slide rail and the roller slide rail structure are relatively simple, and can cope with daily push and pull needs.