Turkiye Fire Hose Reel Box Roll Forming Machine Production Line
This machine was ordered in September 2022, but our factory was closed for two months in October and November due to the new crown epidemic, and it was half a month off for the Spring Festival. Therefore, the production cycle is relatively long. Fortunately, customers can understand and gave us support.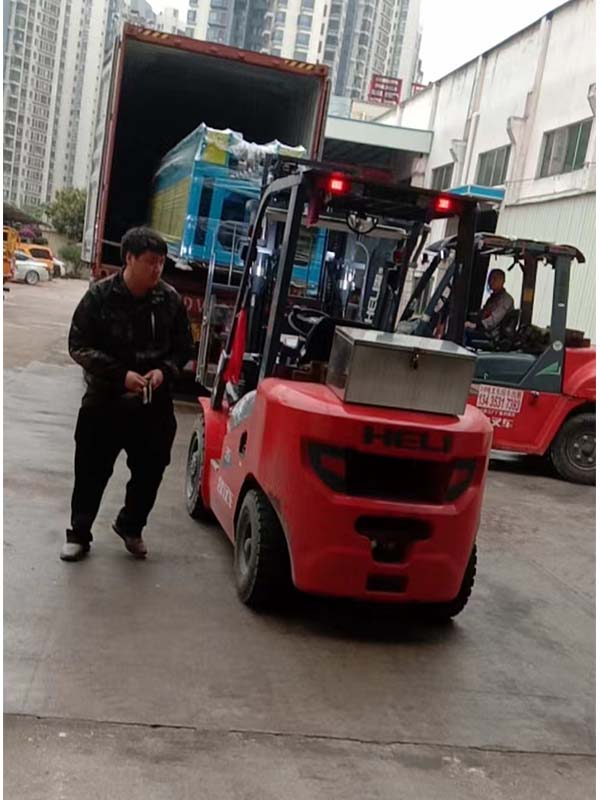 Superda Machine For making fire hose reel box different size, 160/180/200/220/230mm depth cabinet.
Fire Extinguisher Box Production Line