According to the different spans of the building, the calculation of the size of static load and dynamic load, the selection of reasonable profiles and the design of the spacing between the main and auxiliary beams can better and rationally select the equipment floor deck plate.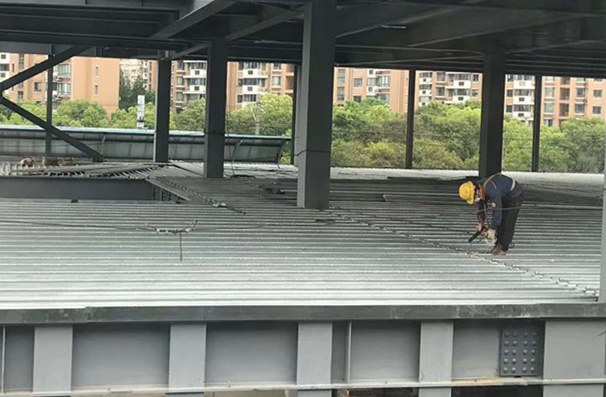 Floor deck advantage

Low weight, reduces building load, and reduces basic investment.
High density, so the strength is particularly high, and it can bear more than 3 tons per square meter.
Low thermal conductivity, and the house has good thermal insulation effect, which reduces energy consumption.
The construction of floor support board is simple and fast, and the comprehensive cost is low. Construction rarely generates garbage, which is conducive to environmental protection.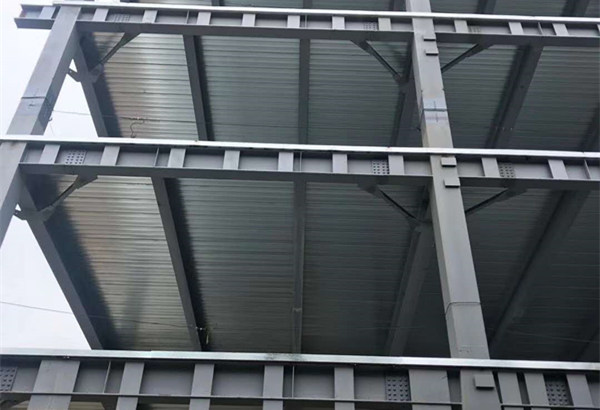 Design floor deck roll forming machine manufacturer
PLC Control System, long life span making machine.