Due to Novel Coronavirus affected, Shipment cost rising crazy, roll forming machine CIF cost of 20 GP rising up 3-6 time of common cost.
To Egypt shipment cost of 20GP rising up to USD2500, compact to common price USD900, It was 3 times of machine price.
This is we deliveried on Jan. container to Egypt of roll forming machine.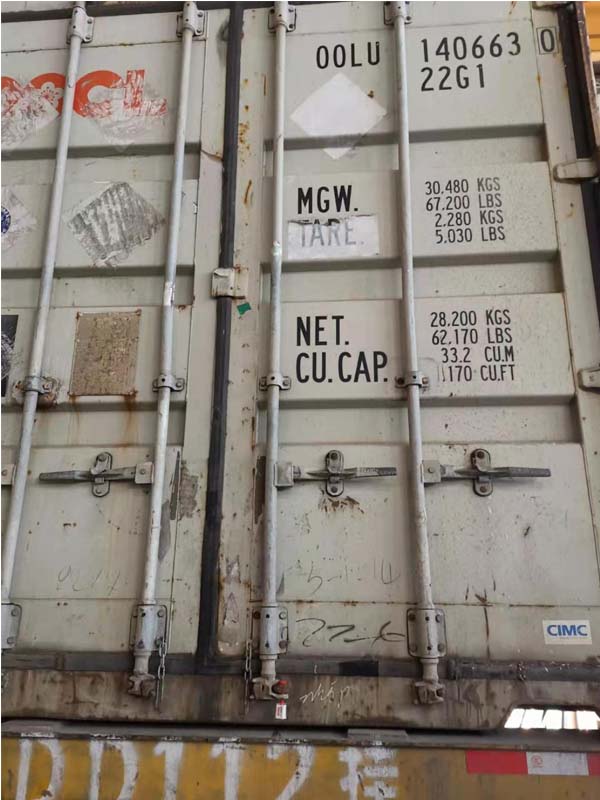 2021 Feb to Koper Slovenia Shipment cost USD6000 of 20GP container, compare to common cost USD1000, It was 6 times of rising up.
When shipment cost can be down, I don't know ?
Hope it will come back original price as soon as possible. Many clients waiting shipment price off then shipment.
Below is din rail channel roll forming machine before shipment.