Stair Handrail & Deck handrail & Wrought iron balusters & Stair Railing Tube & Home depot Pipe Roll Forming Machine export to Indonesia.
Handrail Roll Forming Machine with different shape and size tube process.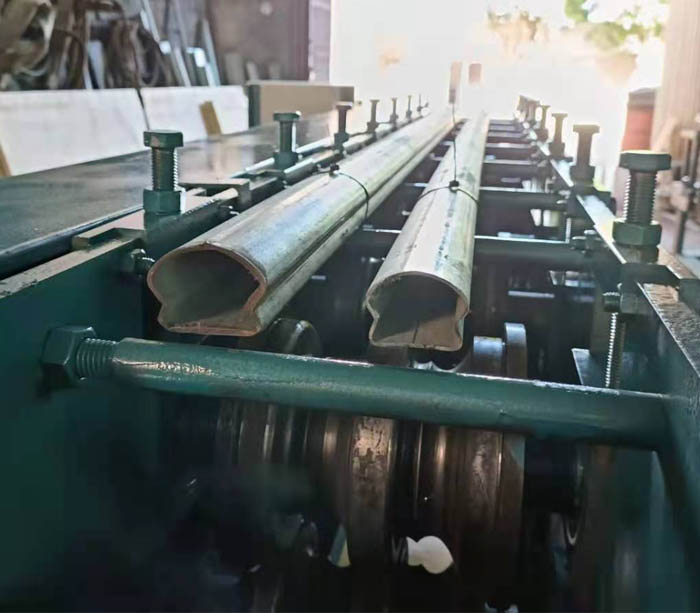 Handrails are an integral part of any interior staircase, providing both decor and safety. There are wood handrails, Steel handrail
Superda Handrail Roll Forming Machine Made from Round tube material. Very easy operation.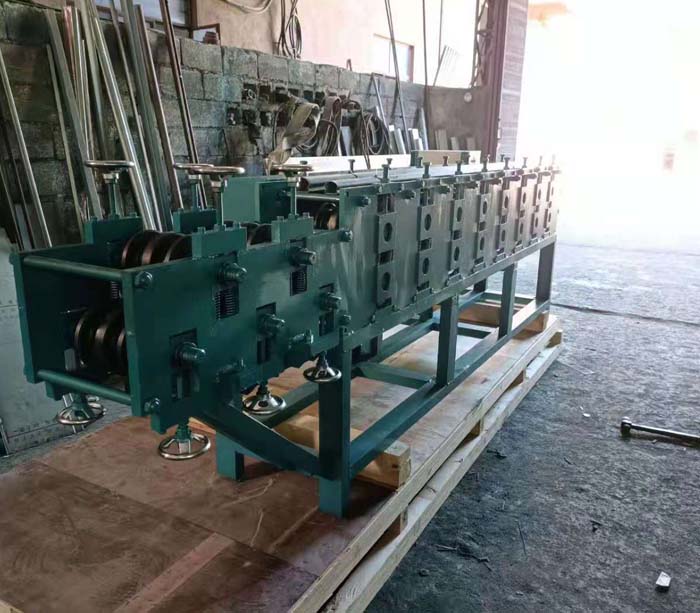 Superda exported to many countries such as Argentina, Benin, Brazil, Boliva, Chile, Colombia, Cuba, India, Isreal, Kenya..

Handrail Tube roll forming machine can be packed by polywooden case or directly to container.