Why is this year's fire-fighting equipment selling well?

In the past, people's awareness of fire protection was relatively weak, and major fires have been reported for a long time and caused great losses to people's lives and property. In the past two years, the state has paid special attention to fire safety, so many universities have also set up fire protection engineering and fire management.
In recent years, fire accidents have occurred frequently. Eighty percent of fire accidents are not caused by natural disasters but by humans. Specifically, they are caused by people's behavioral awareness in most cases, and they have an understanding of fire safety knowledge. Rarely, when a fire comes, I don't know how to help myself, and I don't know how to use the fire-fighting facilities around me, causing painful lessons.
Fire Safety Production Accessories & Fire Hose Cabinet Photo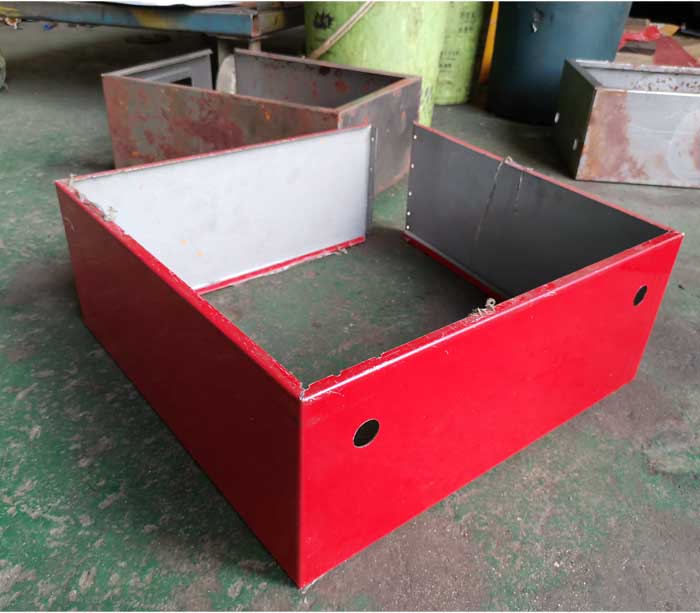 Fire-fighting maintenance work is the most important task that everyone overlooks. The lack of maintenance of fire-fighting facilities in many places makes it ineffective when the fire comes, causing the fire to spread, and the harm can be avoided in advance, but it is caused by a momentary negligence. Become a catastrophe. Perhaps some of them are aware of this problem, but they become discouraged when confronted with the firefighting companies that are charging wildly in the market.
Is the maintenance of fire-fighting facilities important? With the continuous emergence of modern buildings, the fire protection maintenance of building facilities is particularly important, especially for high-rise buildings. If the maintenance of fire protection facilities is not paid attention to, then once an accident occurs, there will be nowhere for people in the building to escape.
This Year, Our factory very business due to received many roll forming machine line for producing fire hose reel cabinet & Fire extinguisher box.