Apartment dormitory bed rack upright & rack beam roll forming forming are ready export to oversea.
Steel bed bunk frame bed suspended bed two-story dormitory bed elevated bed sheets production by roll forming machine.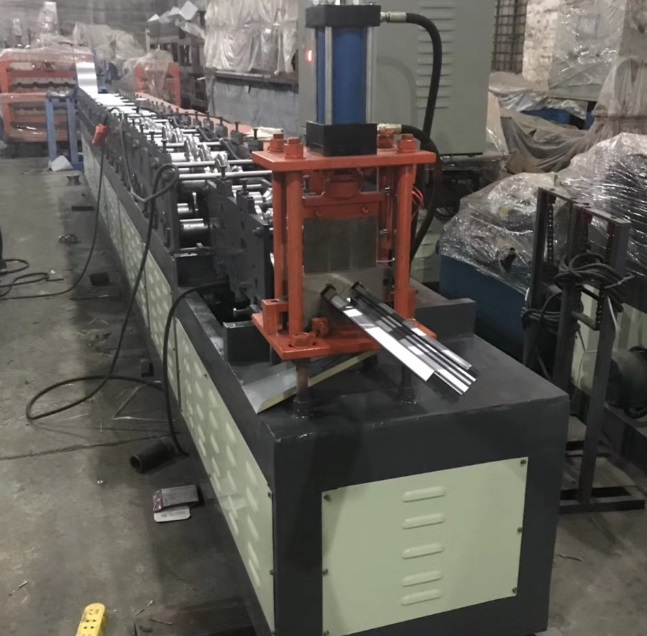 The ordinary angle iron is used as the steel frame bed, the production and processing cost is very low, the screw hole is drilled by the drill press, the welding machine is used for welding, and the paint is sprayed, but the safety is poor. Easy to deform, easy to hurt people. Bed frame upright and beam process by roll forming machine is easy operation, and metal surface is smooth not scratch.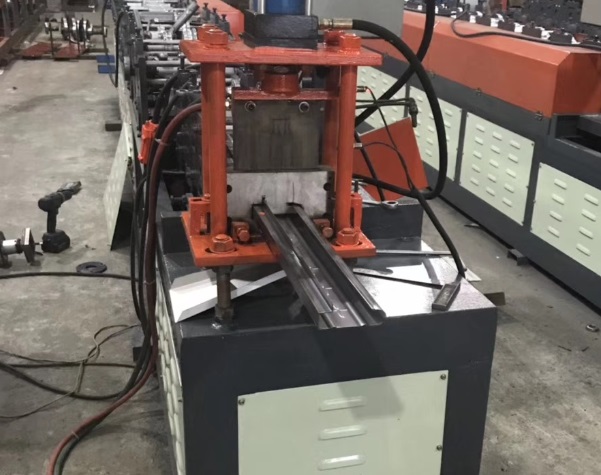 Rack steel bar can make an aesthetic appearance and the processing cost is the highest. Good security. The square steel pipe can be used to make the most solid iron bed, and the processing cost is high, and the appearance is nice.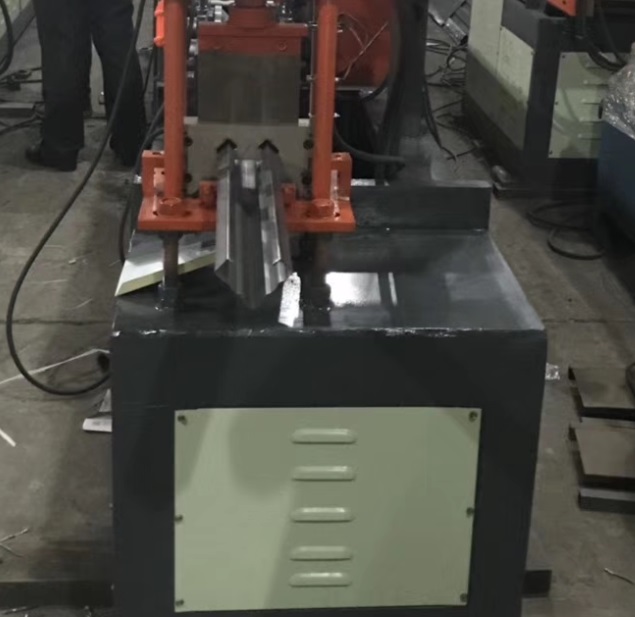 There are about 50 million double-layer steel beds in China used in schools, enterprises, construction sites and other places.
The iron bed saves space, is green, and has low cost.