Kenya electrical enclosure manufacturer check distribution box size which process by Superda designed electrical enclosure roll forming machine.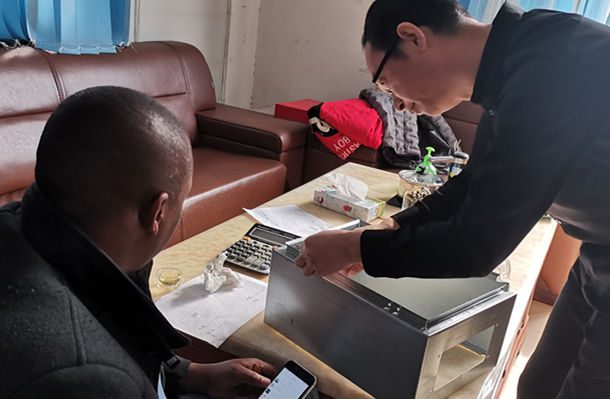 Box manufacturer boss study how to operation electric box production line and how to making the nice surface cabinet enclosure.
Superda cabinet enclosure production line making box with smooth surface that very good for electrical sheet metal box user process welding. Two PLC control system for more easy ajdust machine. Two hydraulic station for enough power for punch the gap, and cable hole, as well as bending box power.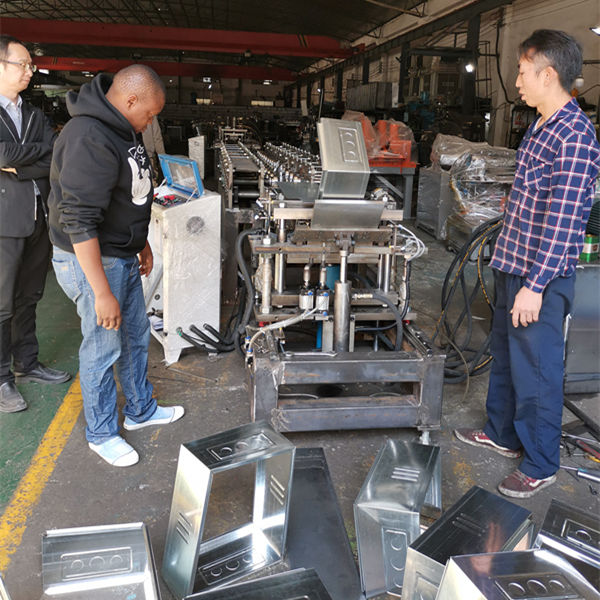 At the same day, we together to our steel enclosure forming machine buyer manufacturer China see our distribution box production.
This photo is biggest electrical enclosure manufacturer China work shop.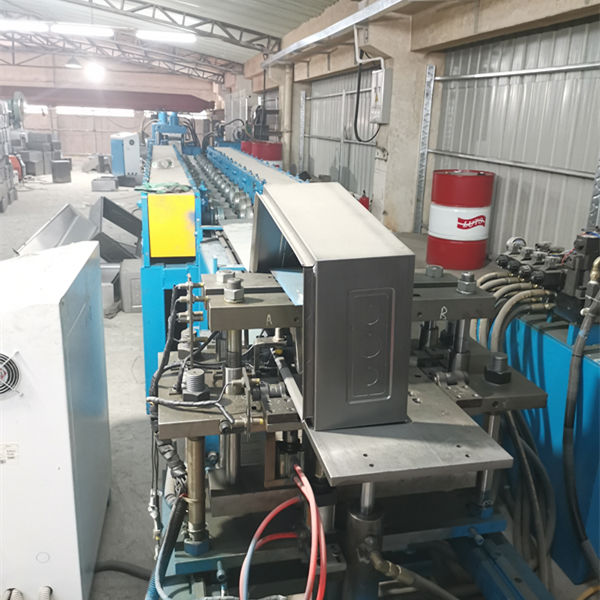 They have been bought 3 production lines from us for making the electric meter box, power distribution box, and din rail forming machine.
Now, there is a wall mounted concealed swith box forming line under design, that is similar modular iron box or multimedia box.