Poland electric instruments manufacturer buying and testing power distribution enclosure forming machine before shipment.
Innovation technology metal enclosure production solution roll forming machine forming and bending completed line instead of laser machine,cutting process, bending process. High efficiency and safetlly operation.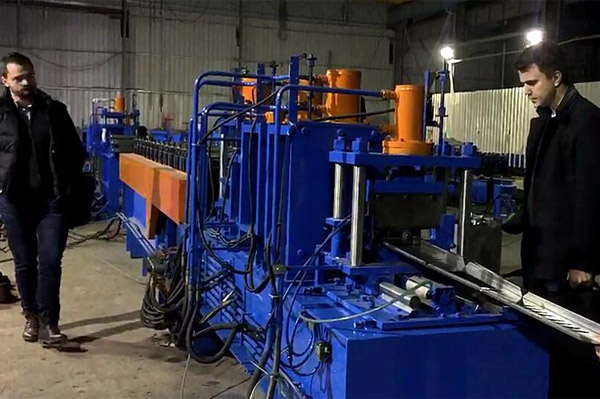 Bank safety case & deposit box, distribution box, multimedia junction box, control box , outdoor or indoor electric box, Rittal cabinet skeleton, power cabinet, meter box, fire box all can adopt roll forming machine technology.
Roll forming machine for distribution box enclosure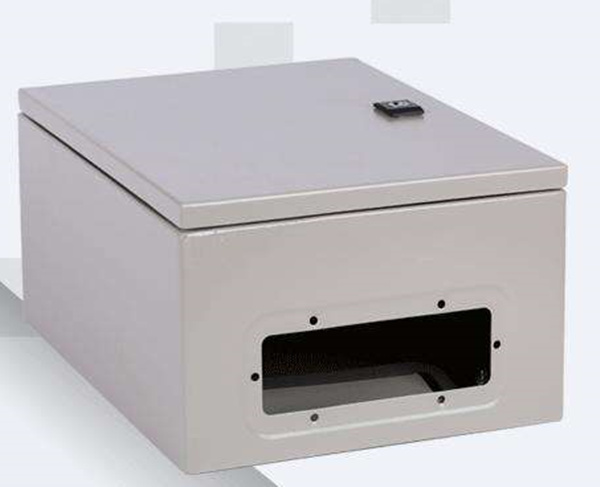 Roll forming machine for fire-fighting cabinet enclosure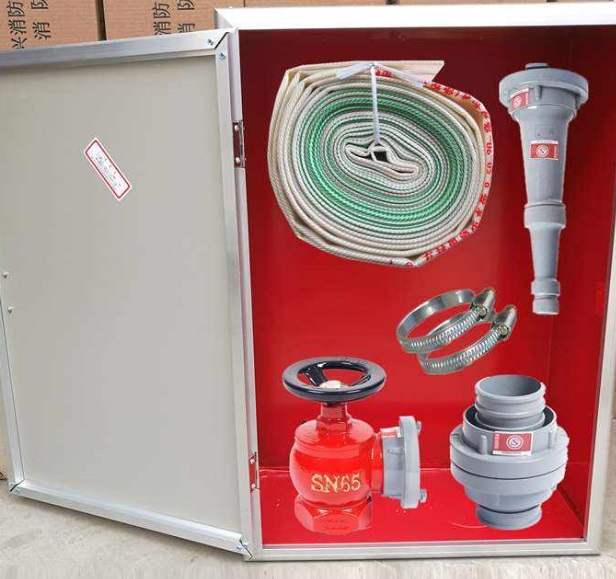 Good design & quality quipment has made the customer's satisfactory acceptance pass, and we became friends with the customer and took them to visit China's tourist attractions.